Christian Portuguese Mission
Membership Number: AJC448
To offer a comprehensive range of support for Portuguese people enabling them to worship God in their own language.. When necessary give support to those with matrimonial problems and giving comfort to the grieving. Create links and support the churches in Mozambique as well as helping support orphan children at the Ebenezer Day Care Centre in Beira, Mozambique.
9 Cattle Street
St Helier
JE2 4WP
t: 01534 709595
e: contact@mcpjersey.org
w: http://www.mcpjersey.org
Vice Treasurer: Rosemary Le Breton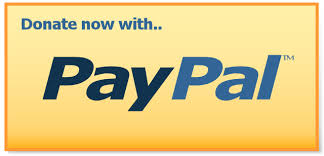 Make a Donation
If you would like to donate money to Christian Portuguese Mission please select an amount below.
All donations are anonymous and securely handled for The Association of Jersey Charities by Paypal. Please contact the administrator if you would like to inform the charity of your identity or if you have any additional questions.