Young Enterprise Jersey
Membership Number: AJC450
To inspire and educate young people to understand and value the role of business, through practical business projects which develop attitudes and skills for personal success, lifelong learning and employability.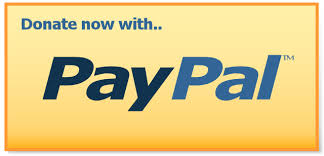 Make a Donation
If you would like to donate money to Young Enterprise Jersey please select an amount below.
All donations are anonymous and securely handled for The Association of Jersey Charities by Paypal. Please contact the administrator if you would like to inform the charity of your identity or if you have any additional questions.