ArtHouse Jersey - operating name of Jersey Arts Trust
Membership Number: AJC465 / Registered Charity Number: 064
The Jersey Arts Trust, operating as ArtHouse Jersey, is a Jersey-based charitable association that contributes towards the development of the arts in Jersey.
ArtHouse Jersey helps artists from around the world create ambitious works that have a positive impact on our Island community and international audiences.
Chateau Vermont
Le Mont Sohier
St Saviour
JE2 7HA
t: 01534 617521
e: tom@arts.je
: Thomas Dingle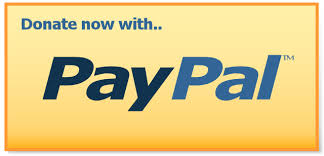 Make a Donation
If you would like to donate money to ArtHouse Jersey - operating name of Jersey Arts Trust please select an amount below.
All donations are anonymous and securely handled for The Association of Jersey Charities by Paypal. Please contact the administrator if you would like to inform the charity of your identity or if you have any additional questions.