ArtHouse Jersey - operating name of Jersey Arts Trust
Membership Number: AJC465 / Registered Charity Number: 064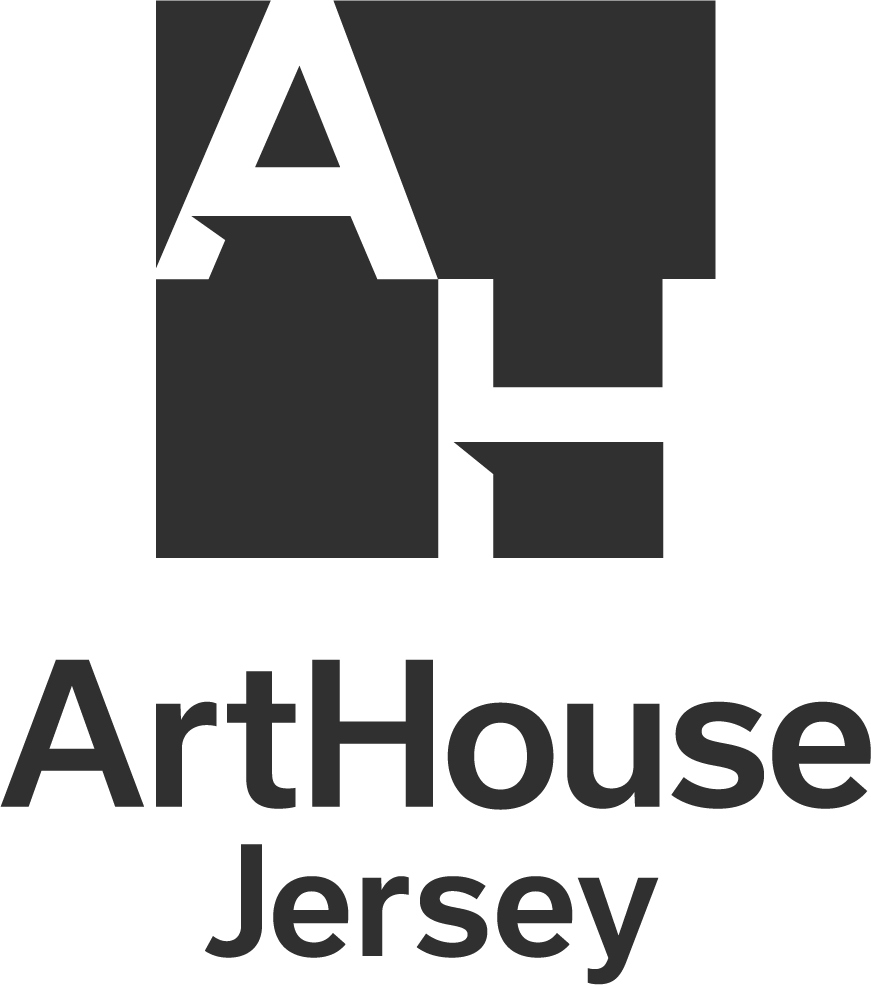 The Jersey Arts Trust, operating as ArtHouse Jersey, is a Jersey-based charitable association that contributes towards the development of the arts in Jersey.

ArtHouse Jersey's mission is to enable the creation and sharing of art and creativity that has a positive impact on our Island community.

Make a Donation
If you would like to donate money to ArtHouse Jersey - operating name of Jersey Arts Trust please select an amount below.
If you are a Jersey tax payer, and your donation is for £50 or more, you can claim an extra 25% for your chosen charity. Click here for instructions on how to do this.
All donations are anonymous and securely handled for The Association of Jersey Charities by Paypal. Please contact the administrator if you would like to inform the charity of your identity or if you have any additional questions.