Quennevais Evangelical Church
Membership Number: AJC483
Meeting to worship God and bless his people and the wider community through works of service.
Chairman: Richard Le Gresley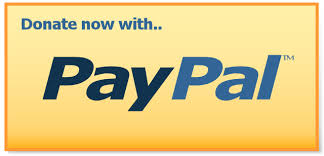 Make a Donation
If you would like to donate money to Quennevais Evangelical Church please select an amount below.
All donations are anonymous and securely handled for The Association of Jersey Charities by Paypal. Please contact the administrator if you would like to inform the charity of your identity or if you have any additional questions.