Kairos Arts
Membership Number: AJC500 / Registered Charity Number: 0257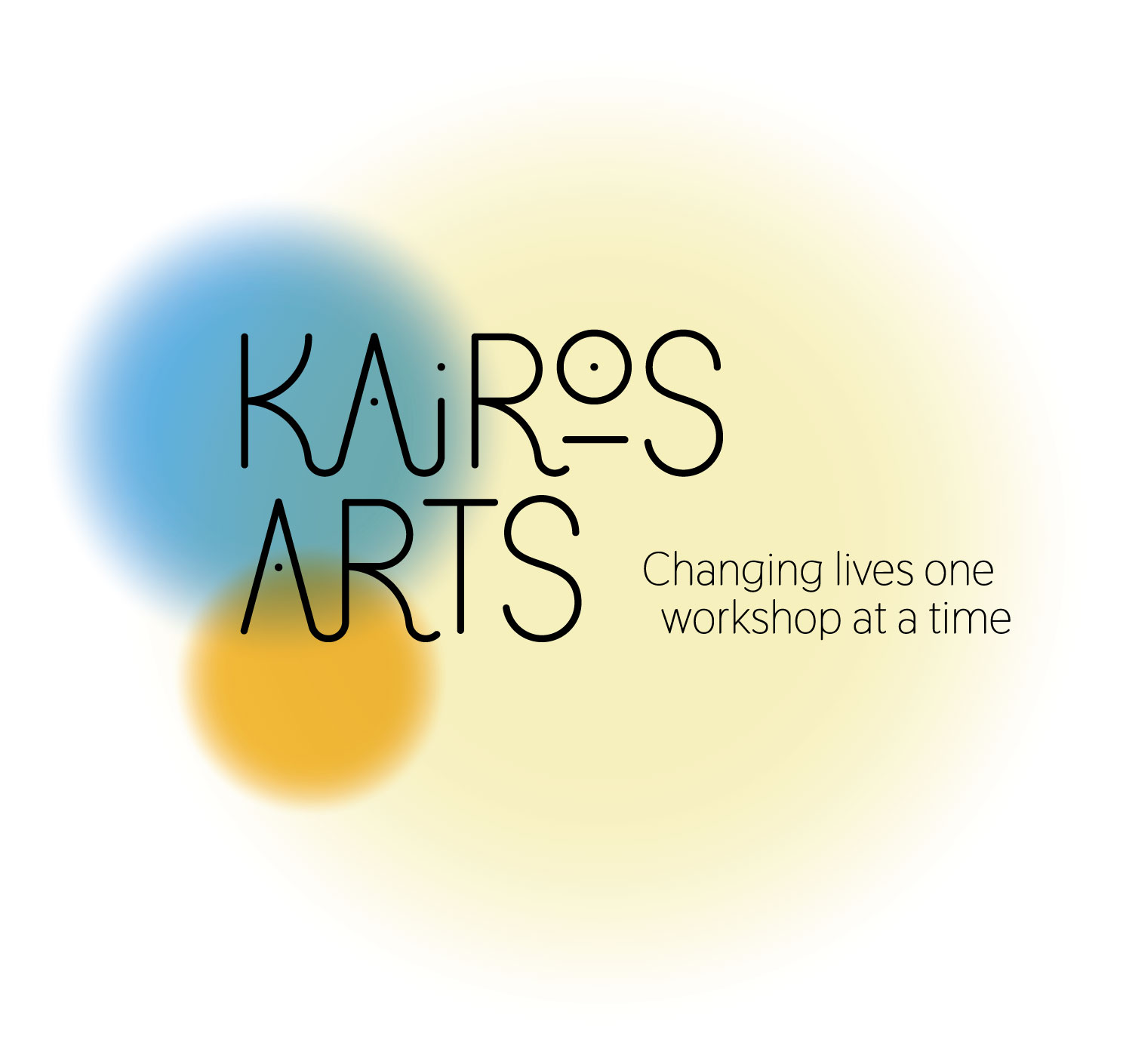 Vision
Kairos Arts is a unique non-profit making group of creatives and therapists passionate about the potential to restore hope, dignity and worth through the freedom of the creative arts.

Objective
To foster engagement, interaction and creative self-expression with groups of vulnerable people who have been identified by existing charities and therapists.

Make a Donation
If you would like to donate money to Kairos Arts please select an amount below.
If you are a Jersey tax payer, and your donation is for £50 or more, you can claim an extra 25% for your chosen charity. Click here for instructions on how to do this.
All donations are anonymous and securely handled for The Association of Jersey Charities by Paypal. Please contact the administrator if you would like to inform the charity of your identity or if you have any additional questions.