Independent Advocacy My Voice Jersey Limited
Membership Number: AJC501 / Registered Charity Number: 314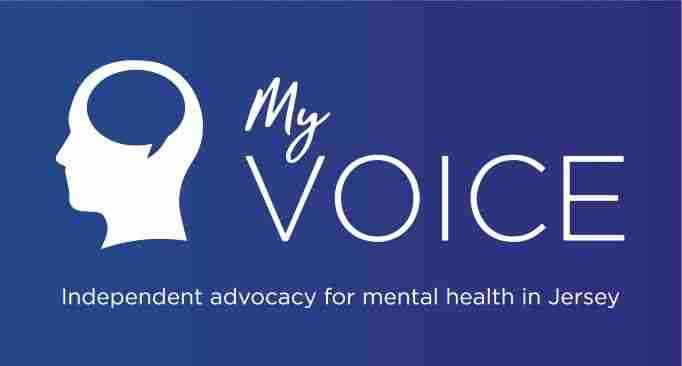 To promote and provide independent advocacy for people suffering from severe mental illness, especially those detained under the Mental Health laws. To promote and provide independent advocacy for people where capacity is at issue. To influence laws, policies and procedures which affect the rights of those suffering from a mental health condition or where capacity is an issue. To provide non-instructed advocacy for those who lack capacity to instruct. To raise public awareness and support for their mental health and capacity rights.
Make a Donation
If you would like to donate money to Independent Advocacy My Voice Jersey Limited please select an amount below.
If you are a Jersey tax payer, and your donation is for £50 or more, you can claim an extra 25% for your chosen charity. Click here for instructions on how to do this.
All donations are anonymous and securely handled for The Association of Jersey Charities by Paypal. Please contact the administrator if you would like to inform the charity of your identity or if you have any additional questions.