Aureole Music
Membership Number: AJC507 / Registered Charity Number: 344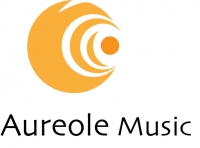 Aureole Music is a charity set up in order to benefit the wellbeing of members of the population who find themselves isolated or vulnerable. We aim to bring people together through musical activity, providing worthwhile musical experiences both for participants and for audiences who may be isolated and vulnerable, and we aim to raise money to distribute to charitable organisations in Jersey who are concerned with the wellbeing of those members of the population who find themselves isolated or vulnerable in one way or another. This is particularly relevant (though not only limited to) the elderly and infirm, who may be in need of positive stimulation to bring them into contact with others, reducing the negative effects of loneliness and isolation. All money raised will be passed on to charitable organisations whose aim is to provide relevant services to these groups. The charity intends to raise funds and also to tackle loneliness and isolation by bringing a sense of community through musical activity, bringing people together to make music and by performing directly to people who may be vulnerable or isolated, such as in care homes or hospitals, and bringing the benefit of stimulation and community to participants and listeners who may be isolated and vulnerable.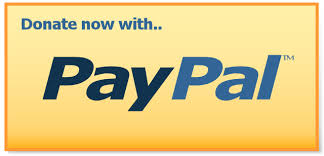 Make a Donation
If you would like to donate money to Aureole Music please select an amount below.
If you are a Jersey tax payer, and your donation is for £50 or more, you can claim an extra 25% for your chosen charity. Click here for instructions on how to do this.
All donations are anonymous and securely handled for The Association of Jersey Charities by Paypal. Please contact the administrator if you would like to inform the charity of your identity or if you have any additional questions.