Jersey National Park Limited
Membership Number: AJC512 / Registered Charity Number: 416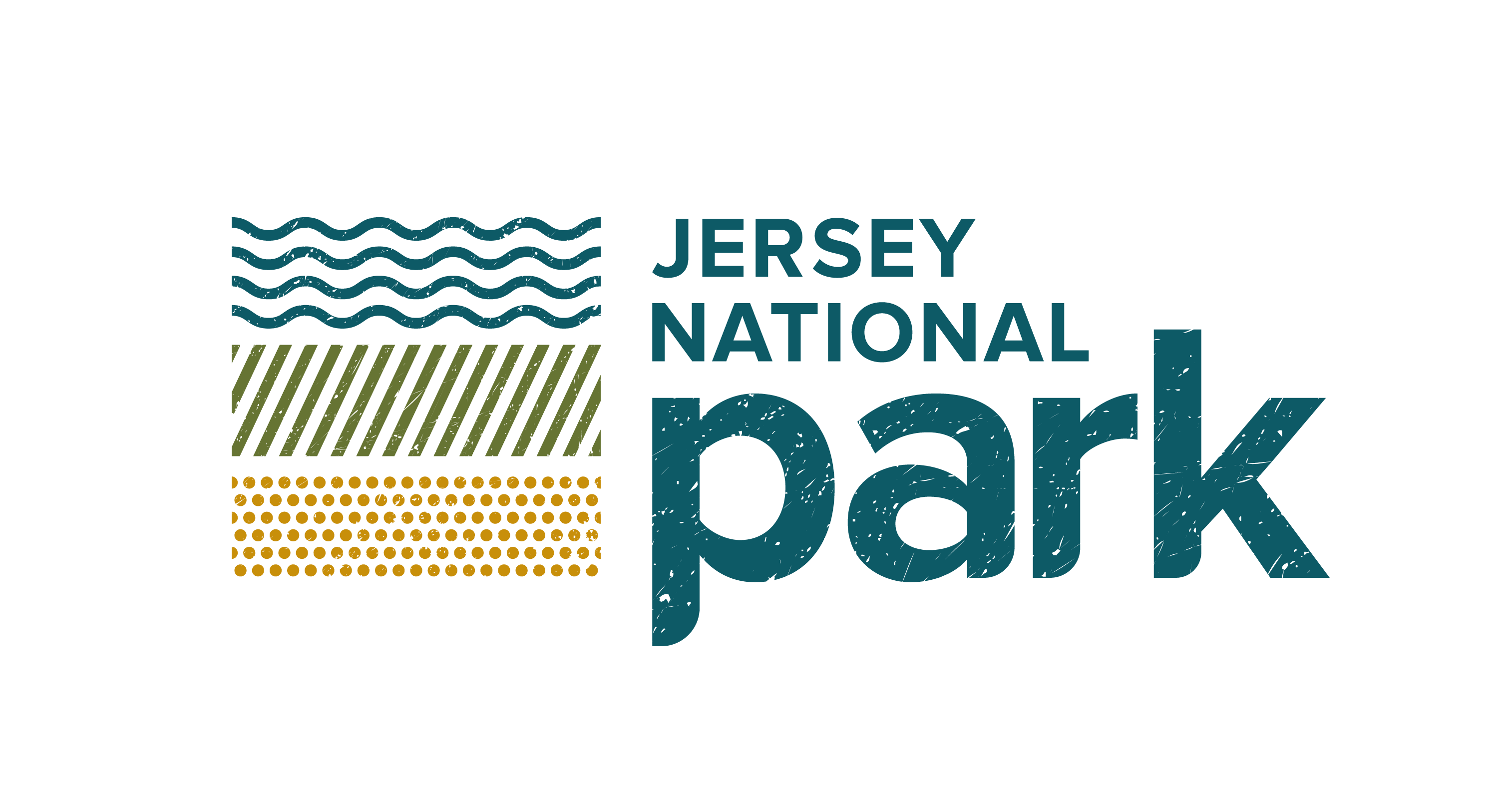 The vision of the Jersey National Park relates to the beautiful and varied landscape therein where there is a vibrant and harmonious relationship between people and nature.... Historic Buildings and archaeological landscapes are conserved and there is engaging interpretation and up to date technology that helps visitors and islanders appreciate and understand the Park's special qualities. Within the Park, people of all ages and abilities are able to enjoy outdoor activities and quiet tranquillity. Local business and farmers thrive and any new development is sympathetic in scale and style.

The Park will enhance the quality of life for all, draw inward investment and support prosperity and long term sustainability.

The major Purposes of the Charity are:-

The conservation and enhancement of the natural beauty, wildlife and cultural heritage of the Jersey National Park.

To promote opportunities for the understanding and enjoyment of the special qualities of the Jersey National Park by the public.

To cultivate the economic benefits to Jersey of having the Jersey National Park.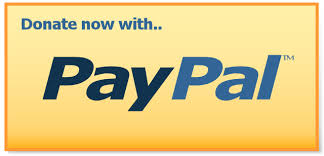 Make a Donation
If you would like to donate money to Jersey National Park Limited please select an amount below.
If you are a Jersey tax payer, and your donation is for £50 or more, you can claim an extra 25% for your chosen charity. Click here for instructions on how to do this.
All donations are anonymous and securely handled for The Association of Jersey Charities by Paypal. Please contact the administrator if you would like to inform the charity of your identity or if you have any additional questions.