St Helier Youth & Community Trust
Membership Number: AJC515 / Registered Charity Number: 347
The St Helier Youth & Community Trust is a registered charity part funded by a grant from the Parish of St Helier. The Trust is a non-political, non religious body whose aim is to benefit the residents of the Parish, those with a close association with the parish and those resident in the greater urban area which may include neighbouring urban parishes. The trust wishes to assist and invest in projects that will particularly benefit the youth, the elderly and those most in need.
The trust provides a central generic vehicle for charitable giving within the Parish. The Trust raises funds and commits them to community based projects both large and small.
In essence, its aims are :-
To act as a channel for charitable giving for social projects that are not otherwise provided by the municipality. Projects are for the benefit of all parishioners but particularly the young and the elderly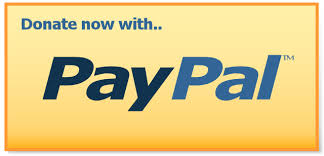 Make a Donation
If you would like to donate money to St Helier Youth & Community Trust please select an amount below.
If you are a Jersey tax payer, and your donation is for £50 or more, you can claim an extra 25% for your chosen charity. Click here for instructions on how to do this.
All donations are anonymous and securely handled for The Association of Jersey Charities by Paypal. Please contact the administrator if you would like to inform the charity of your identity or if you have any additional questions.