Ocean Culture Life
Membership Number: AJC542 / Registered Charity Number: 456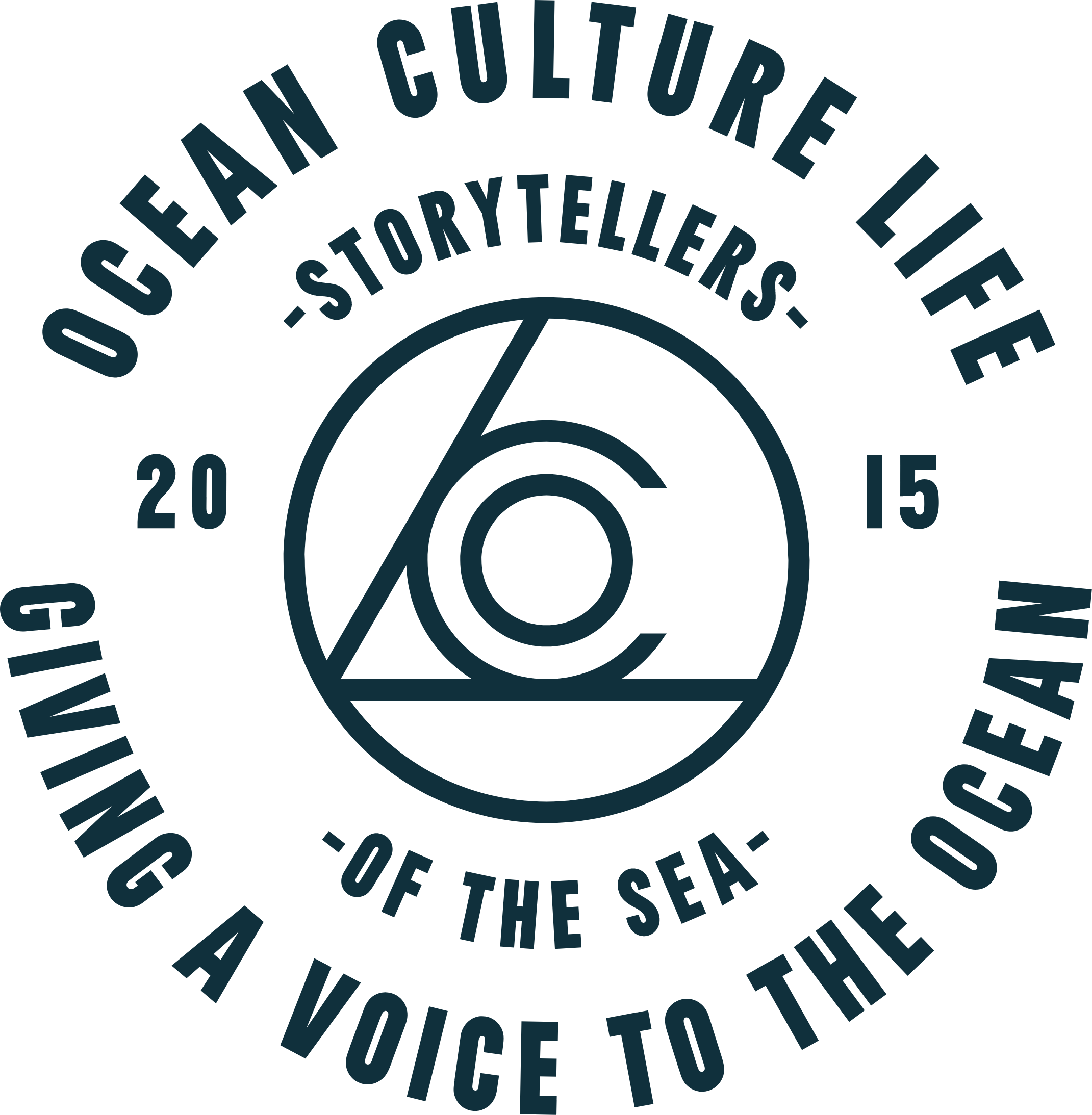 The charity aims to promote the conservation, protection and improvement of the physical and natural marine environment by seeking to widen and deepen public understanding of the issues and challenges facing the oceans. This is in the particular context of United Nations Sustainable Development Goal 14, which is to conserve and sustainably use the oceans, seas and marine resources for sustainable development. Particular activities include the promotion and celebration in Jersey of the annual World Oceans Day [June 8], running workshops for children and young people, including beachside, to raise awareness of Goal 14, and providing grants to 'story tellers' in Jersey who are able to promote the Goal's message about sustainable use of the seas in a way that potentially resonates with audiences of all ages but especially the young. The Charity works to encourage people to enjoy the benefits of Jersey's coastline environment. It seeks to work closely with related 'marine' charities and ensure that it maintains good networks with like-minded entities in other lands.
Make a Donation
If you would like to donate money to Ocean Culture Life please select an amount below.
If you are a Jersey tax payer, and your donation is for £50 or more, you can claim an extra 25% for your chosen charity. Click here for instructions on how to do this.
All donations are anonymous and securely handled for The Association of Jersey Charities by Paypal. Please contact the administrator if you would like to inform the charity of your identity or if you have any additional questions.