Brightly
Membership Number: AJC55 / Registered Charity Number: 152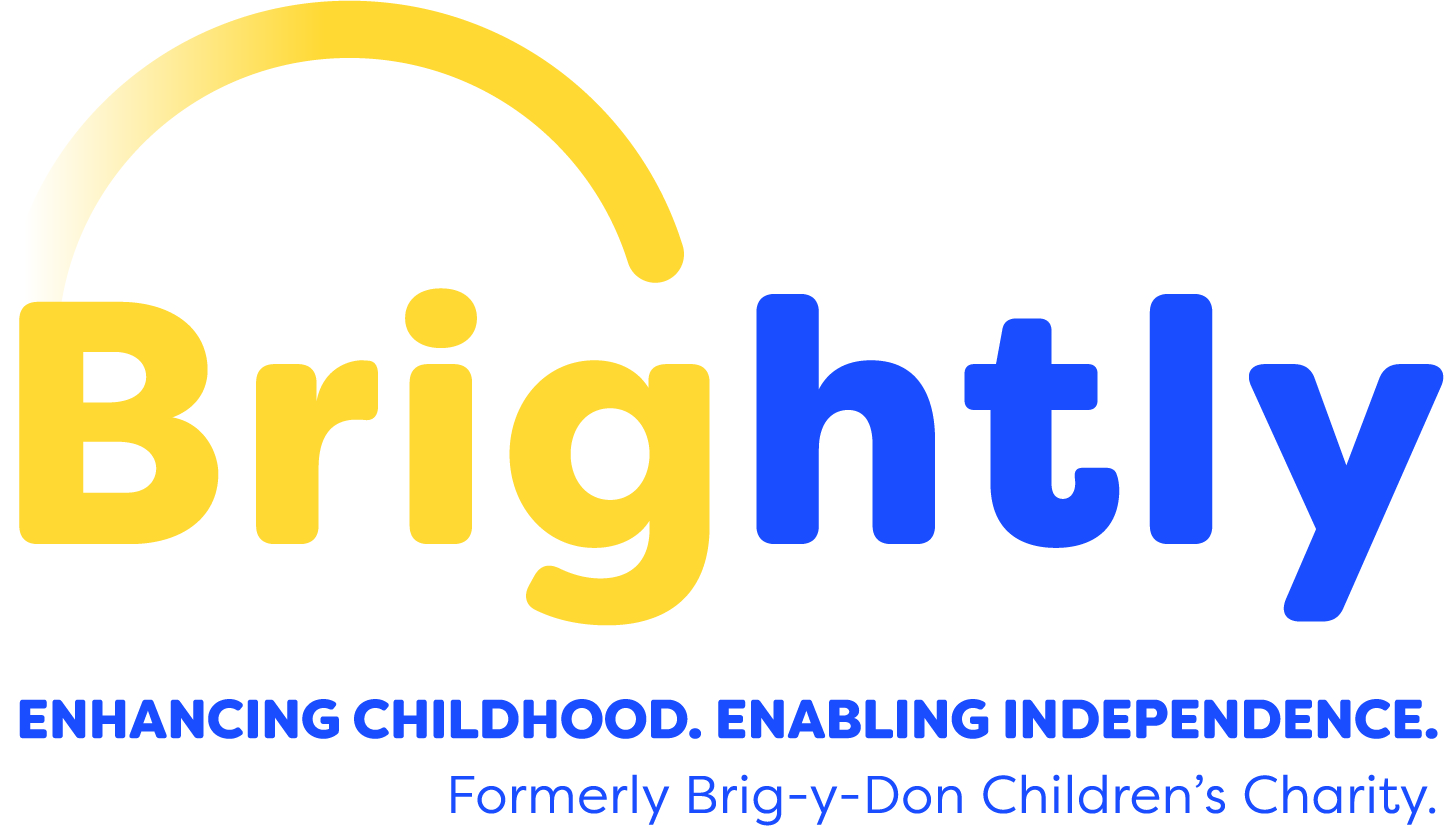 Brightly (formerly known as Brig-y-Don Children's Charity) is a longstanding, small, independent Jersey charity that awards grants to children and young people from birth to 25 years who are either in the care of or are leaving the care of the Government of Jersey, as well as others who are suffering adversity and are in need.

Many care-experienced children and young people have poor self-esteem and significantly, less developed social skills then their counterparts in the wider population, as well as education and knowledge gaps, due to disrupted young lives and multiple placement moves. We seek to provide them with the kind of opportunities and support their peers, living in a stable family environment, may well take for granted, things like a place at a nursery school, some new clothes, help with setting up their first home, driving lessons, dentist, doctors, laptops, graduation grants etc.

The charity does not support applications for goods or services that are included in grants or benefits from the Government of Jersey.

Our support makes a real difference to the life experiences of children and young people who are in need. There are also less obvious but equally important benefits that result from our work, such as greater social inclusion, financial independence, personal growth and development and less reliance on benefit systems.

All money raised by Brightly either stays in Jersey for the benefit of Island residents or can be applied in cases where local children and young people have to be cared for off-island.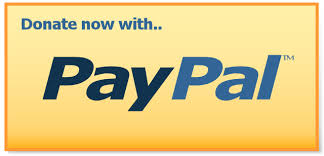 Make a Donation
If you would like to donate money to Brightly please select an amount below.
If you are a Jersey tax payer, and your donation is for £50 or more, you can claim an extra 25% for your chosen charity. Click here for instructions on how to do this.
All donations are anonymous and securely handled for The Association of Jersey Charities by Paypal. Please contact the administrator if you would like to inform the charity of your identity or if you have any additional questions.