Jersey Cheshire Home
Membership Number: AJC60 / Registered Charity Number: 002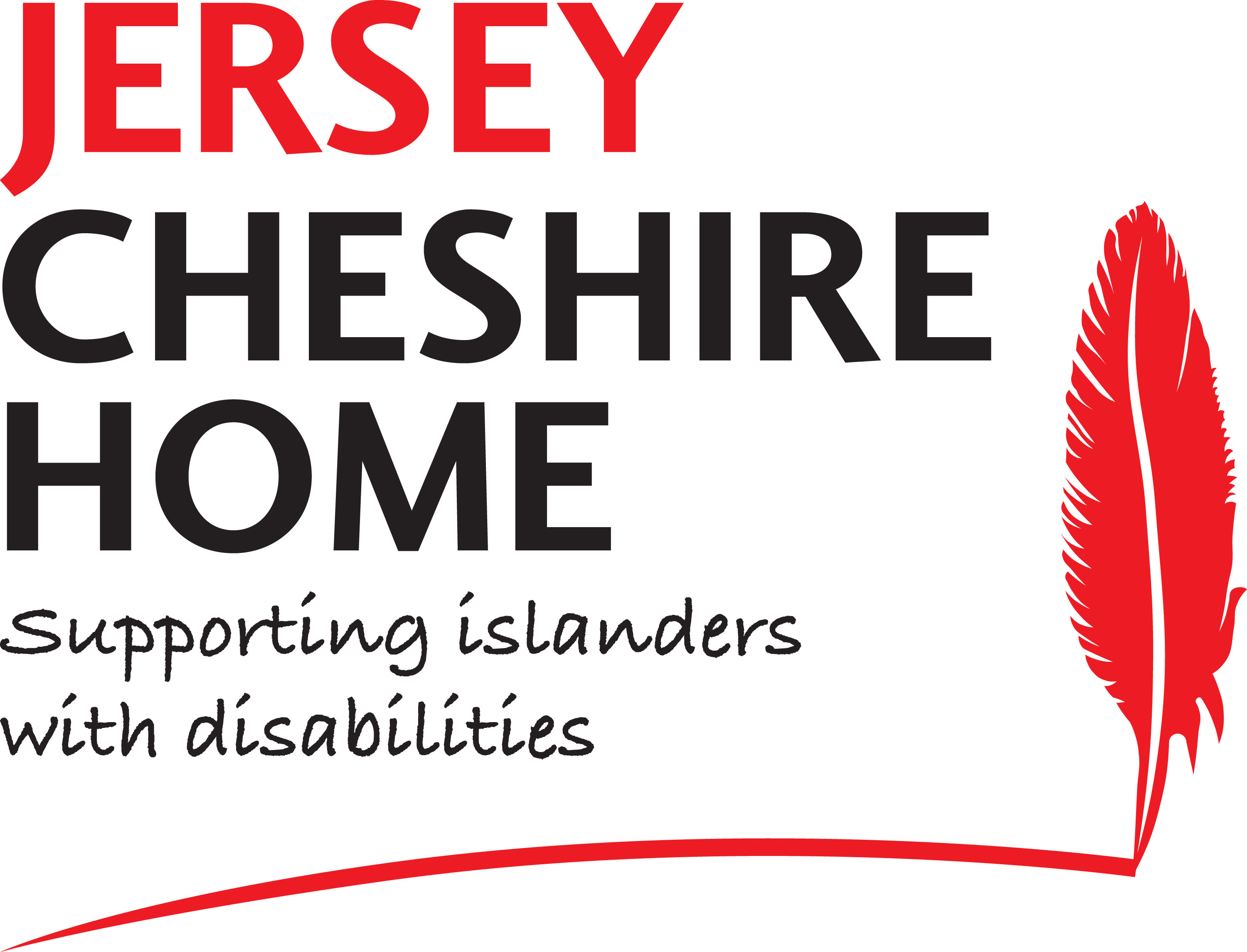 Our mission is to Enhance Lives.
Our aim is to provide a home from home for people who, because of their disability, are unable to live independently. The Home at Rope Walk, Green St, is purpose built and fully fitted and accommodates 30 people.

We also have a respite suite, aquatic therapy and physiotherapy unit which can be used by members of the public as well as residents. Day care also available.

Volunteer Commitment
Flexible - an hour a month upwards.
Eric Young House
Rope Walk
St Helier
JE2 4UU
t: 01534 285858
f: (01534) 732480
e: admin@jch.je
w: www.jch.je
Chief Executive Officer: Donna Abel
Make a Donation
If you would like to donate money to Jersey Cheshire Home please select an amount below.
If you are a Jersey tax payer, and your donation is for £50 or more, you can claim an extra 25% for your chosen charity. Click here for instructions on how to do this.
All donations are anonymous and securely handled for The Association of Jersey Charities by Paypal. Please contact the administrator if you would like to inform the charity of your identity or if you have any additional questions.