Durrell Wildlife Conservation Trust
Membership Number: AJC69 / Registered Charity Number: 001
To promote the conservation of wildlife throughout the world by the preservation and breeding of endangered species, both in Jersey and the animal's natural habitat.
Volunteer Role
Durrell Wildlife Conservation Trust is a charity saving species from extinction. If you would like to be part of the volunteers supporting Durrell to achieve its mission you may find out more details by visiting https://www.durrell.org/wildlife/volunteer-at-durrell/

Here you will find information about the different roles on offer, an online form to sign up today, FAQ and contact information.
Volunteer Commitment
Different roles have varying levels of commitment â?? something to suit everyone!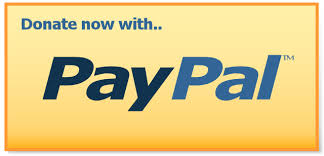 Make a Donation
If you would like to donate money to Durrell Wildlife Conservation Trust please select an amount below.
All donations are anonymous and securely handled for The Association of Jersey Charities by Paypal. Please contact the administrator if you would like to inform the charity of your identity or if you have any additional questions.