St John Ambulance
Membership Number: AJC76 / Registered Charity Number: 053
Our vision for St John is that "Everyone who needs it should receive first aid from those around them. No one should suffer from the lack of trained first aiders".
St John Ambulance Jersey is a volunteer led charity working within the community of Jersey - Providing First Aid Training – 20% of Jersey population has received First Aid training in the last 3 years - Providing First Aid Cover for Public Events – over 160 events annually - Running a successful Schools Awareness Programme - including issuing CPR skills kits annually to all Year 6 pupils - Running a Carers Support Programme and Young Carers Support Project - Supporting and providing training in the use of over 150 AED units in Jersey - Providing a backup service to the States of Jersey Ambulance Service - Running a successful uniformed youth programme for 5 to 17 year olds St John Ambulance Jersey is totally reliant on donations and the income from its training courses, and all monies raised remains within Jersey.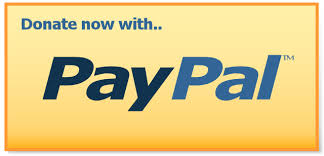 Make a Donation
If you would like to donate money to St John Ambulance please select an amount below.
All donations are anonymous and securely handled for The Association of Jersey Charities by Paypal. Please contact the administrator if you would like to inform the charity of your identity or if you have any additional questions.