Maison des Landes Trust
Membership Number: AJC9
To provide holiday accommodation for individuals with a disability, and their carers.
Volunteer Role
a)Ad hoc fund raising events.

b)Evening entertainment of guests.
Volunteer Commitment
To be decided by the volunteer.
La Route des Landes
St Ouen
JE3 2AA
t: 01534 481683
e: contact@maisondeslandes.co.uk
w: http://www.maisondeslandes.co.uk
Contact: Simone Campitelli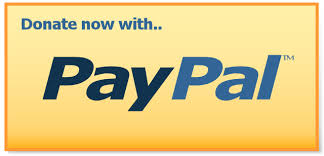 Make a Donation
If you would like to donate money to Maison des Landes Trust please select an amount below.
All donations are anonymous and securely handled for The Association of Jersey Charities by Paypal. Please contact the administrator if you would like to inform the charity of your identity or if you have any additional questions.