Oxygen Therapy Centre
Membership Number: AJC91 / Registered Charity Number: 006
The Oxygen Therapy Centre exists to help islanders with conditions such as MS, ME, Fibromyalgia, Post Operative Wound Healing, Cancer, the list goes on. Our primary purpose is to provide High Dose Oxygen Therapy, an incredibly versatile natural therapy which has huge potential for many. We are shortly rebranding to the Jersey Oxygen Therapy Centre in order to recognise how inclusive our service is.

Beyond Oxygen Therapy, the Centre offers complimentary therapies, has a Cyclossage massage mattress, a Eurotherapy hand held massage machine, and offers social meetings and dinners. Even if you just want a chat, the Centre is the place to come. We also house the most comprehensive range of literature on MS, Arthritis, Parkinsons and Oxygen Therapy on the island.
Rope Walk,
St Helier,
JE2 4UU
t: 01534 737297
e: info@oxygen.org.je
w: http://www.oxygen.org.je
Chairman: Jennifer Keene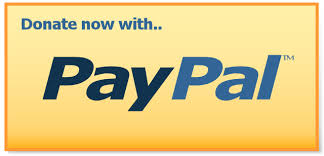 Make a Donation
If you would like to donate money to Oxygen Therapy Centre please select an amount below.
All donations are anonymous and securely handled for The Association of Jersey Charities by Paypal. Please contact the administrator if you would like to inform the charity of your identity or if you have any additional questions.