Centre Point Trust
Membership Number: AJC92 / Registered Charity Number: 393
This child care group supports working parents and their children by offering affordable, quality child care all year round.
Care for children aged 2 to 5 years is available in the Centre Point Day Nurseries, open from 7.30am until 6.00pm every working day and includes a cooked lunch.
Care for school age children is available at La Pouquelaye. The centre opens at 7.00am to provide breakfast and take children to school; children are collected from school and cared for until 6.00pm. During school holidays the centre is open from 7.00am until 6.00pm every working day. The Play Care team care for young people attending secondary schools.
The charity is funded from fees charged to parents. Priority for places is given to lone, working parents and other charities.
Requests for funding are made to assist with the support of children in order that the play and developmental needs of children are met.
This group is registered and regulated by the Department for Education, Sport and Culture.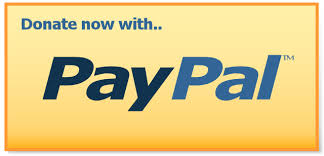 Make a Donation
If you would like to donate money to Centre Point Trust please select an amount below.
If you are a Jersey tax payer, and your donation is for £50 or more, you can claim an extra 25% for your chosen charity. Click here for instructions on how to do this.
All donations are anonymous and securely handled for The Association of Jersey Charities by Paypal. Please contact the administrator if you would like to inform the charity of your identity or if you have any additional questions.