Glanville Residential Home
Membership Number: AJC96 / Registered Charity Number: 254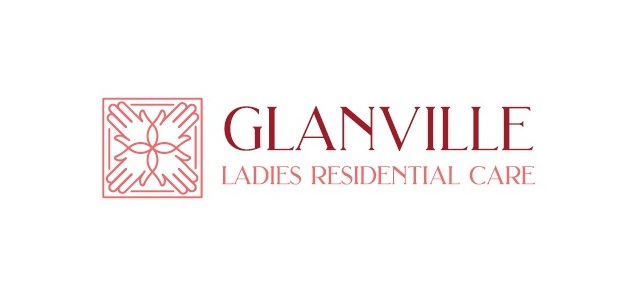 Glanville is a small and caring charity run Home, providing 24-hour care for elderly ladies who are no longer able to live on their own. It is a registered charity founded in 1860 and provides living accommodation for 25 residents, all of whom have their own room. It is funded in part from residents contributions but otherwise from voluntary contributions and fund-raising events. Please have a look at our website in order to learn more about the Home.

Volunteer Commitment
The Committee meets on the first Tuesday morning of each month, for an hour or two.
Make a Donation
If you would like to donate money to Glanville Residential Home please select an amount below.
If you are a Jersey tax payer, and your donation is for £50 or more, you can claim an extra 25% for your chosen charity. Click here for instructions on how to do this.
All donations are anonymous and securely handled for The Association of Jersey Charities by Paypal. Please contact the administrator if you would like to inform the charity of your identity or if you have any additional questions.