Good Companions Club
Membership Number: AJC111
A club caring for the elderly in a happy environment with many activities, outings and a delicious hot, home-cooked lunch.
Volunteer Role
Assist in preparation of lunch;
Serve tea/coffee.
Occasional need for relief driver for our minibuses.
Volunteer Commitment
One or two hours, mornings. Angela Falle (manager) is delighted to accept help from different people each day.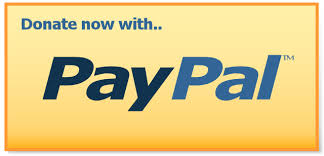 Make a Donation
If you would like to donate money to Good Companions Club please select an amount below.
All donations are anonymous and securely handled for The Association of Jersey Charities by Paypal. Please contact the administrator if you would like to inform the charity of your identity or if you have any additional questions.