Freedom Church Jersey Ltd
Membership Number: AJC402 / Registered Charity Number: 406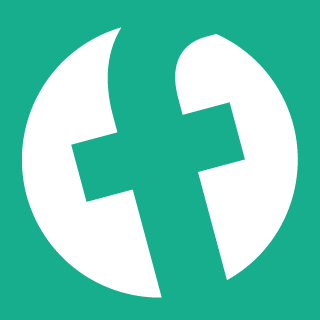 We operate as a Christian church in Jersey, offering the opportunity for collective worship at our Sunday service as well as through smaller 'Life Group' meetings held across the island each week. In addition, we seek to engage with the community, offering help and support in practical ways across a range of activities. This is achieved through a number of our own specific projects as well as by working in conjunction with other local charitable organisations (including current members of the Association of Jersey Charities). In January 2012, we purchased the former Odeon cinema building in St Helier. From here, we plan to expand our community activities even further, offering services to the people of St Helier as well as the larger island population.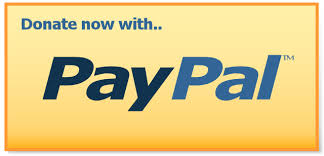 Make a Donation
If you would like to donate money to Freedom Church Jersey Ltd please select an amount below.
If you are a Jersey tax payer, and your donation is for £50 or more, you can claim an extra 25% for your chosen charity. Click here for instructions on how to do this.
All donations are anonymous and securely handled for The Association of Jersey Charities by Paypal. Please contact the administrator if you would like to inform the charity of your identity or if you have any additional questions.