Jersey Arthritis Care
Membership Number: AJC41
The Arthritis Care (Jersey Branch) aim to assist, where possible, sufferers from arthritis. The Branch holds monthly meetings and arrange outings and hold a yearly Christmas party. They are self financed by raffles, collection boxes and Bring and Buy sales.
11 Egremont
Avalon Park
La Grande Route de St Clement
St Clement
JE2 6HF
t: 01534 780777
e: brecque@localdial.com
Chairman: Brian Snell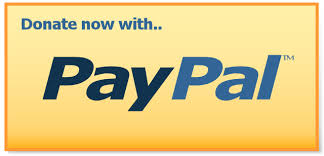 Make a Donation
If you would like to donate money to Jersey Arthritis Care please select an amount below.
All donations are anonymous and securely handled for The Association of Jersey Charities by Paypal. Please contact the administrator if you would like to inform the charity of your identity or if you have any additional questions.