Oscar Maclean Foundation
Membership Number: AJC433
The raising, administration, management and application of funds to support both specific projects and more general activities whose primary purpose is to support (financially or otherwise) children suffering from various conditions and their families during and following diagnosis, treatment, palliative care and bereavement.
13-14 Esplanade
St Helier
JE1 1EE
t: 01534 844837
e: Michelle.Tring@estera.com
Administrator: Michelle Tring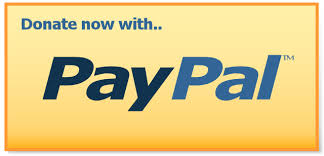 Make a Donation
If you would like to donate money to Oscar Maclean Foundation please select an amount below.
All donations are anonymous and securely handled for The Association of Jersey Charities by Paypal. Please contact the administrator if you would like to inform the charity of your identity or if you have any additional questions.