Talent Trust (The)
Membership Number: AJC439
Talent Trust is a Jersey based charity set up in 1990 with the aim of feeding children and alleviating their suffering in any part of the world. Our work is focused primarily in the Philippines.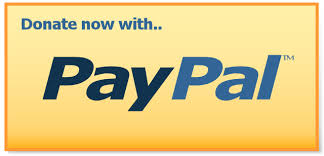 Make a Donation
If you would like to donate money to Talent Trust (The) please select an amount below.
All donations are anonymous and securely handled for The Association of Jersey Charities by Paypal. Please contact the administrator if you would like to inform the charity of your identity or if you have any additional questions.