Jersey Kidney Patients Association
Membership Number: AJC131
We are a Jersey incorporated charity supporting kidney patients and their families, emotionally and financially. Our aim is to help kidney patients maintain their independence.
Volunteer Role
To promote, fund-raise and support the association.
Volunteer Commitment
As much as you wish.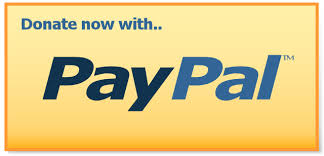 Make a Donation
If you would like to donate money to Jersey Kidney Patients Association please select an amount below.
All donations are anonymous and securely handled for The Association of Jersey Charities by Paypal. Please contact the administrator if you would like to inform the charity of your identity or if you have any additional questions.