Jersey Round Table
Membership Number: AJC15
Jersey Round Table was founded in 1948 with the aim of providing a focal point for young men from the local business community to meet and exchange views and ideas, whilst socialising at the same time. A considerable amount of Table effort is devoted to organising fetes and functions for fund raising purposes, children's outings etc., as well as providing help and comfort, both financial and in kind, to any member of the community requiring assistance.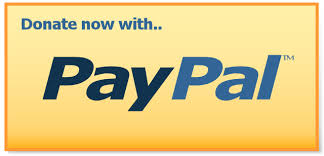 Make a Donation
If you would like to donate money to Jersey Round Table please select an amount below.
All donations are anonymous and securely handled for The Association of Jersey Charities by Paypal. Please contact the administrator if you would like to inform the charity of your identity or if you have any additional questions.