St Ouen Youth & Community Centre
Membership Number: AJC164
St. Ouen Youth & Community Centre aims to encourage the use of the building and environs of the centre for the cultural, sporting, spiritual and general recreational welfare of its members, being any person residing within the Parish of St Ouen and any regular user of the centre.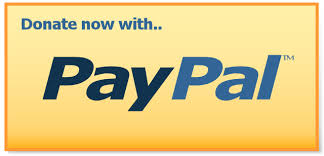 Make a Donation
If you would like to donate money to St Ouen Youth & Community Centre please select an amount below.
If you are a Jersey tax payer, and your donation is for £50 or more, you can claim an extra 25% for your chosen charity. Click here for instructions on how to do this.
All donations are anonymous and securely handled for The Association of Jersey Charities by Paypal. Please contact the administrator if you would like to inform the charity of your identity or if you have any additional questions.