Victim Support Jersey
Membership Number: AJC236
Victim Support offers free and confidential support and information to help people cope with crime. We offer someone to talk to in confidence; information on police and court procedures; liaison with other organisations on behalf of victims; information on compensation and insurance matters; contact with other sources of help; arrange for volunteers to accompany people to police station and court.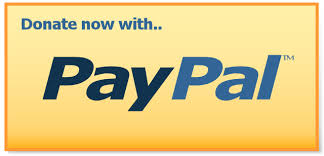 Make a Donation
If you would like to donate money to Victim Support Jersey please select an amount below.
All donations are anonymous and securely handled for The Association of Jersey Charities by Paypal. Please contact the administrator if you would like to inform the charity of your identity or if you have any additional questions.