Jersey Fostercarers Association
Membership Number: AJC240
To encourage contact and promote welfare between foster-carers and their families. To raise funds and offer support to all foster-carers and raise awareness of matters relating to substitute care.
26 Palace Close
St Saviour
JE2 7SG
t: 07797 720631
e: terriew@me.com
Treasurer: Mrs Terrie Wharmby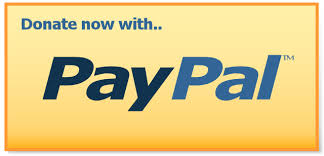 Make a Donation
If you would like to donate money to Jersey Fostercarers Association please select an amount below.
All donations are anonymous and securely handled for The Association of Jersey Charities by Paypal. Please contact the administrator if you would like to inform the charity of your identity or if you have any additional questions.