ACET Jersey
Membership Number: AJC254
This organisation is in the process of winding up.
Volunteer Role
ACET Jersey welcomes volunteers who are able to donate time to assist in our fundraising activities. These include:1)Annual World AIDS Day Street Collection Ě Saturday 27 November 20102)Fundraising events Ě various
Volunteer Commitment
Flexible
6 Plaisance Terrace
La Route du Fort
St Saviour
JE2 7PA
t: 01534 505957
f: (01534) 505958
e: m.lewis@acet.je
w: http://www.acet.je
Chairman: Malcolm Lewis FCA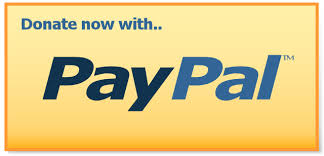 Make a Donation
If you would like to donate money to ACET Jersey please select an amount below.
All donations are anonymous and securely handled for The Association of Jersey Charities by Paypal. Please contact the administrator if you would like to inform the charity of your identity or if you have any additional questions.