Help from the Rock
Membership Number: AJC282
To raise funds to support small developing communities in the third world. Most of our work is with small and remote villages in rural Africa that have been "discovered" by members of Jersey Overseas Aid work parties. These small villages rarely get help from larger charities.
5 Winchester Mews
15 Winchester Street
St Helier
JE2 4TH
t: 01534 857146
e: karenlemottee@outlook.com
Chairman: Karen Le Mottee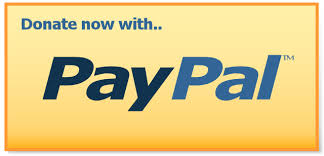 Make a Donation
If you would like to donate money to Help from the Rock please select an amount below.
All donations are anonymous and securely handled for The Association of Jersey Charities by Paypal. Please contact the administrator if you would like to inform the charity of your identity or if you have any additional questions.