St Luke's School PTA
Membership Number: AJC299
Supporting the children and the families of the children that attend S Luke's School. Fostering and supporting the links between parents, the community and the school and to support projects and initiatives to purchase equipment that will benefit the pupil's social and academic growth that is not met by the responsibilities of the statutory authorities.
St Luke's School
St Saviour
JE2 7PG
t: 07797 721738
e: admin@stluke.sch.je
w: www.stluke.sch.je
Chairman: Alistair Sheild-Laignel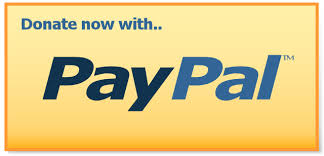 Make a Donation
If you would like to donate money to St Luke's School PTA please select an amount below.
All donations are anonymous and securely handled for The Association of Jersey Charities by Paypal. Please contact the administrator if you would like to inform the charity of your identity or if you have any additional questions.