Little Oaks Nursery
Membership Number: AJC311
Little Oaks is a fully registered day care provider. Our aim is to provide high quality, affordable term time care to all sections of the community. We ensure that all children from the age of birth to five years have access to a wide range of play experiences, in a safe and peaceful environment.
PO Box 142
Education Department
St Saviour
JE4 8QJ
t: 01534 733263
e: emma@littleoaksnursery.je
w: http://www.littleoaksnursery.net
Nursery Manager: Emma Smith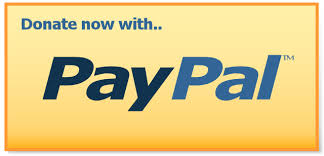 Make a Donation
If you would like to donate money to Little Oaks Nursery please select an amount below.
All donations are anonymous and securely handled for The Association of Jersey Charities by Paypal. Please contact the administrator if you would like to inform the charity of your identity or if you have any additional questions.