Friends of St Thomas' Church (The)
Membership Number: AJC315
a) to raise funds to meet the cost of the restoration project. b) to promote the cultural and educational use of the Church. c) to support the continuing maintenance and development of the site and its historical buildings.
St Thomas' Church Presbytery
Val Plaisant
St Helier
JE2 4TA
t: 01534 854281
e: rahill.jersey@gmail.com
Chairman: Mrs Rosemarie Hill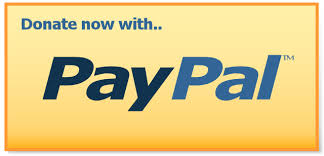 Make a Donation
If you would like to donate money to Friends of St Thomas' Church (The) please select an amount below.
All donations are anonymous and securely handled for The Association of Jersey Charities by Paypal. Please contact the administrator if you would like to inform the charity of your identity or if you have any additional questions.