St Matthew's Friends of the Glass Church
Membership Number: AJC318
The raising of funds for the restoration and repair of St Matthew's Church so as to preserve this unique building of architectural significance for the enjoyment of future generations.
La Route de St Aubin
St Lawrence
JE3 1LN
t: 01534 720934
e: office@glasschurch.org
Chairman: Rev Phil Warren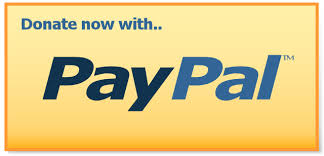 Make a Donation
If you would like to donate money to St Matthew's Friends of the Glass Church please select an amount below.
All donations are anonymous and securely handled for The Association of Jersey Charities by Paypal. Please contact the administrator if you would like to inform the charity of your identity or if you have any additional questions.