HANDSOFF
Membership Number: AJC340
To raise awareness and educate the public to the dangers of using mobile phones while driving also to encourage the telecoms industry and government amongst others to help save lives and introduce safer driving practices.
The Barn Cottage
La Ferme Grandet
La Rue de la Golarde
St Lawrence
JE3 1GW
t: 07797 731771
e: newmanp9120@hotmail.co.uk
Chairman: Paul Newman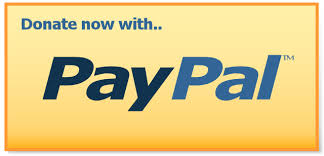 Make a Donation
If you would like to donate money to HANDSOFF please select an amount below.
If you are a Jersey tax payer, and your donation is for £50 or more, you can claim an extra 25% for your chosen charity. Click here for instructions on how to do this.
All donations are anonymous and securely handled for The Association of Jersey Charities by Paypal. Please contact the administrator if you would like to inform the charity of your identity or if you have any additional questions.