Rotary Club of Jersey (The)
Membership Number: AJC341
The Rotary Club of Jersey's purpose is to provide service to its community and internationally and fellowship to its members who are business and professional people. To encourage and foster the ideal of service as a basis of worthy enterprise. Fuller details for the Object of Rotary are available from me on request and on the RI and RIBI websites.
17 St Anne's Terrace
Tower Road
St Helier
JE2 3HU
t: 01534 734803
e: ophillipa@gmail.com
w: http://www.rotary.org.je
Hon Secretary: Mrs Phillipa Orchard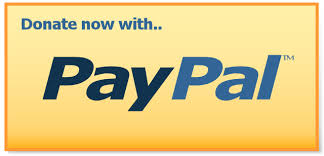 Make a Donation
If you would like to donate money to Rotary Club of Jersey (The) please select an amount below.
All donations are anonymous and securely handled for The Association of Jersey Charities by Paypal. Please contact the administrator if you would like to inform the charity of your identity or if you have any additional questions.