Prison! Me! No Way!! Jersey
Membership Number: AJC385 / Registered Charity Number: 082
To raise awareness of young people in the island about the causes, consequences and penalties of crime, by using a non threatening and non lecturing style of education. We hope to dissuade young people away from a life of crime, by using a multi agency approach, which will give young people information enabling them to make informed life choices to help them grow into responsible citizens and hopefully reduce the devastating effects of criminal behaviour on society.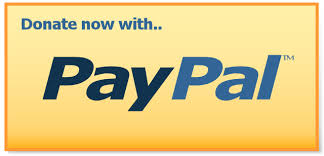 Make a Donation
If you would like to donate money to Prison! Me! No Way!! Jersey please select an amount below.
If you are a Jersey tax payer, and your donation is for £50 or more, you can claim an extra 25% for your chosen charity. Click here for instructions on how to do this.
All donations are anonymous and securely handled for The Association of Jersey Charities by Paypal. Please contact the administrator if you would like to inform the charity of your identity or if you have any additional questions.