Jersey Coders
Membership Number: AJC427
We are an educational charity, supporting teenagers in Jersey with their computer coding skills. We hold a club once a week in term time where industry mentors teach coding skills and teenagers are invited to bring in their coding projects for mentoring support. Jersey Coders was launched to address the lack of coding teaching in our secondary schools and the dire need for a skilled workforce to help take Jersey forward into the digital world.
Volunteer Role
We are looking for digital industry professionals who are keen to transfer the coding skills they've learnt to the next generation.
Volunteer Commitment
Three hours per week during term time.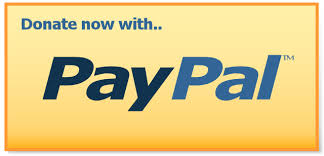 Make a Donation
If you would like to donate money to Jersey Coders please select an amount below.
All donations are anonymous and securely handled for The Association of Jersey Charities by Paypal. Please contact the administrator if you would like to inform the charity of your identity or if you have any additional questions.