Little Miracles
Membership Number: AJC432
Little Miracles has been set us to practically support parents who have a baby in the Special Care Baby Unit in Jersey General Hospital. Every family that has a baby admitted to SCBU in Jersey receives a 'hug in a box' in the form of a memory box filled with gifts. The boxes are filled with practical gifts to help parents during their stay including a special baby comforter which can be used in incubators, baby clothes, toiletries for mum, sweets, a laundry bag, pillow case, pen, eye mask and ear plugs.?? We have been providing these boxes to families in SCBU since April 2014 and have had very positive feedback.
Volunteer Role
We presently have no specific volunteer roles but are always interested in organisations / businesses who may wish to help us raise funds and promote our charity.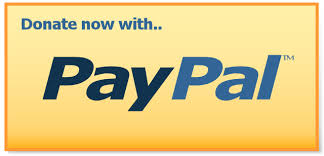 Make a Donation
If you would like to donate money to Little Miracles please select an amount below.
All donations are anonymous and securely handled for The Association of Jersey Charities by Paypal. Please contact the administrator if you would like to inform the charity of your identity or if you have any additional questions.