Le Marais Community Project
Membership Number: AJC449
To promote the well-being of the residents of Le Marais, St Clement area, by organising public events such as an annual Summer Fete and raising funds to improve existing facilities and to provide extra public amenities.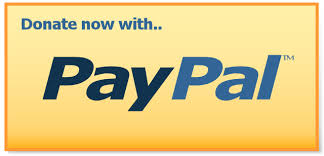 Make a Donation
If you would like to donate money to Le Marais Community Project please select an amount below.
All donations are anonymous and securely handled for The Association of Jersey Charities by Paypal. Please contact the administrator if you would like to inform the charity of your identity or if you have any additional questions.