Aspire Charitable Trust (The) Trading as Beresford Street Kitchen
Membership Number: AJC453 / Registered Charity Number: 226
People with learning disabilities have told us that: 1 They want to work in their local community and enjoy the benefits work offers. 2 They want to learn new skills. 3 They want the opportunity to develop and achieve their goals. The social purpose of Aspire is to respond to this by providing opportunities for people with learning disabilities to develop employability skills in a real workplace surrounded by other working people. Our core business will take place at the Beresford Street Kitchen, a café and workshop in the heart of St Helier. A further goal is to support and educate the public regarding persons with learning disabilities, particularly in the workplace. Beresford Street Kitchen is a social enterprise, which means that all profits will be reinvested into the business to achieve our mission.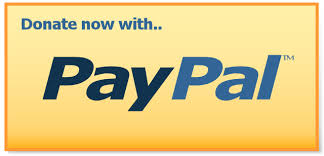 Make a Donation
If you would like to donate money to Aspire Charitable Trust (The) Trading as Beresford Street Kitchen please select an amount below.
If you are a Jersey tax payer, and your donation is for £50 or more, you can claim an extra 25% for your chosen charity. Click here for instructions on how to do this.
All donations are anonymous and securely handled for The Association of Jersey Charities by Paypal. Please contact the administrator if you would like to inform the charity of your identity or if you have any additional questions.