Aspire Charitable Trust (The)
Membership Number: AJC453 / Registered Charity Number: 226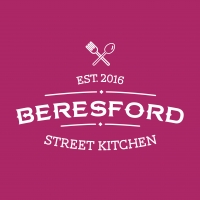 Beresford Street Kitchen (BSK) provides training, education and employment to 46 people with learning disabilities and autism, giving them the chance to develop workplace skills and engage with the community in an inclusive, safe and supportive environment. Our core business takes place at Beresford Street Kitchen, a café, catering workshop and Print Works in the heart of St Helier. We also run the canteen at Police HQ and in 2020 opened La Hougue Bie Tea Rooms at The La Hougue Bie Museum.

In September 2020 we held our first social impact survey to measure outcomes. The results were extremely positive and demonstrate the impact training and employment have on the lives of people with

learning disabilities and autism. The average life satisfaction score has increased by 21% to 8.7

• The crew reported a 78% increase in never feeling lonely

• There was a 62% reduction in those who rated having high

anxiety

• 79% feel that their life is better now

• 79% feel more valued

• 68% have more pride

• 79% feel that being a BSK crew member gives them the

confidence to move into another role in the future

• 82% have more friends since becoming a BSK crew member

• 50% have joined new social and sports clubs since becoming a

BSK crew member

• 100% think their job makes other people happy

• 100% felt supported and listened to by the Beresford Street

A further goal is to support and educate the public regarding persons with learning disabilities, particularly in the workplace. Beresford Street Kitchen is a social enterprise, which means that all profits will be reinvested into the business to achieve our mission.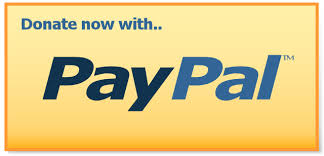 Make a Donation
If you would like to donate money to Aspire Charitable Trust (The) please select an amount below.
If you are a Jersey tax payer, and your donation is for £50 or more, you can claim an extra 25% for your chosen charity. Click here for instructions on how to do this.
All donations are anonymous and securely handled for The Association of Jersey Charities by Paypal. Please contact the administrator if you would like to inform the charity of your identity or if you have any additional questions.