Jersey Catholic Pastoral Services
Membership Number: AJC168
People centred, our mission is to be a source of communication, education and formation. Through programmes, one-to-one sessions and outreach, we aim to offer spiritual and practical service showing care and concern for all.
Volunteer Role
Volunteers are co-workers offering invaluable service in such areas as facilitating programmes, catechesis, office skills & librarianship.
Volunteer Commitment
Flexible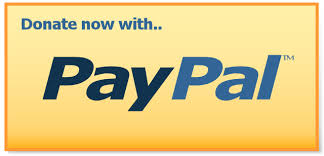 Make a Donation
If you would like to donate money to Jersey Catholic Pastoral Services please select an amount below.
If you are a Jersey tax payer, and your donation is for £50 or more, you can claim an extra 25% for your chosen charity. Click here for instructions on how to do this.
All donations are anonymous and securely handled for The Association of Jersey Charities by Paypal. Please contact the administrator if you would like to inform the charity of your identity or if you have any additional questions.