Jersey Gambia Schools Trust
Membership Number: AJC217 / Registered Charity Number: 054
To provide equipment and funding for projects such as wells in schools in the Gambia West Africa - also including buildings and toilet facilities.
Volunteer Role
Help at various fund-raising functions - help on stall with sale of Gambian goods at local fetes.
Volunteer Commitment
Duration of function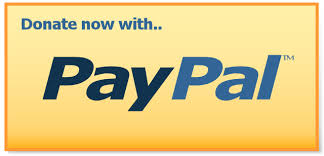 Make a Donation
If you would like to donate money to Jersey Gambia Schools Trust please select an amount below.
All donations are anonymous and securely handled for The Association of Jersey Charities by Paypal. Please contact the administrator if you would like to inform the charity of your identity or if you have any additional questions.