Friends of the Bridge
Membership Number: AJC286
1. The fostering of awareness of the integrated services to support families and young people at The Bridge and to encourage close liaison between the Community and The Bridge services for the promotion of the well-being of the user.
2. To support the needs of the Bridge Community.
3. To fund raise to develop the opportunities and resources available to the Bridge Community.
The Bridge
Le Geyt Road
St Saviour
JE2 7NT
t: 01534 449152
e: c.jelley2@gov.je
Administrator: Clara Jelley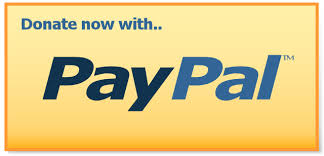 Make a Donation
If you would like to donate money to Friends of the Bridge please select an amount below.
All donations are anonymous and securely handled for The Association of Jersey Charities by Paypal. Please contact the administrator if you would like to inform the charity of your identity or if you have any additional questions.