Huntington's Disease Association Jersey
Membership Number: AJC342
The Association's objects are to provide support both financial and emotional to those suffering from Huntington's Disease and their families. We have also established a support group to meet on a monthly basis.
Volunteer Role
We have a number of volunteers who attend the meeting and assist with making tea and coffee and provide support in the form of a listening ear.
Volunteer Commitment
The support group meet on the first Thursday of every month for one or two hours.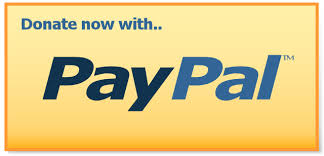 Make a Donation
If you would like to donate money to Huntington's Disease Association Jersey please select an amount below.
If you are a Jersey tax payer, and your donation is for £50 or more, you can claim an extra 25% for your chosen charity. Click here for instructions on how to do this.
All donations are anonymous and securely handled for The Association of Jersey Charities by Paypal. Please contact the administrator if you would like to inform the charity of your identity or if you have any additional questions.