Jersey College for Girls Parent Teacher Association
Membership Number: AJC405
To promote a close relationship between parents and Jersey College for Girls and Jersey College for Girls Preparatory School; and
To further the interests of the College and Preparatory School in any practical way which seems appropriate by supporting and promoting Jersey College for Girls in their achievement of all aspects of the education of their pupils from time to time; and
To represent parents views.
Volunteer Role
There are two sub committees covering both the JCG Prep School and JCG, these meet monthly and we welcome interested parties, parents and students to our meetings
Volunteer Commitment
a few hours once a month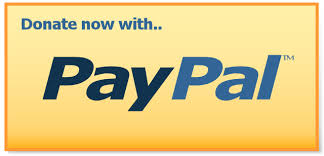 Make a Donation
If you would like to donate money to Jersey College for Girls Parent Teacher Association please select an amount below.
All donations are anonymous and securely handled for The Association of Jersey Charities by Paypal. Please contact the administrator if you would like to inform the charity of your identity or if you have any additional questions.