Resilience Matters
Membership Number: AJC456
Resilience Matters delivers skill based workshops within the local community to enable people to better manage their mental, emotional and physical health. The community based workshops are open to anyone who wants to learn practical skills in a fun, informal and interactive environment. The Resilience Matters team currently work with schools, parents and partner agencies to support the local community.

Their work aligns with the States of Jersey Mental Health Policies and the 1001 Critical Days Manifesto to facilitate and support preventative measures around positive mental health.
Volunteer Role
Resilience Matters is a team of dedicated volunteers who want to see a fundamentally different way of life. One where people have the skill-set, mind-set and resources to better manage their psychological and physical health. Our work relies solely on regular fundraising activities and volunteering with us is always guaranteed to be fun. Volunteers are always welcome!
Volunteer Commitment
We're flexible and fun so volunteers are always welcome, regardless of the amount of time or expertise you can offer.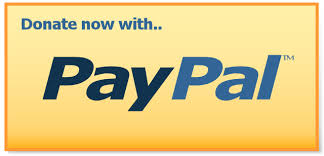 Make a Donation
If you would like to donate money to Resilience Matters please select an amount below.
If you are a Jersey tax payer, and your donation is for £50 or more, you can claim an extra 25% for your chosen charity. Click here for instructions on how to do this.
All donations are anonymous and securely handled for The Association of Jersey Charities by Paypal. Please contact the administrator if you would like to inform the charity of your identity or if you have any additional questions.