Jersey Hyperbaric Treatment Centre
Membership Number: AJC77
The Jersey Association of Divers was formed on 27 October 1981 by a number of divers and other interested parties, with the express intention of providing a local recompression facility.

Until the Association was formed, all diving emergencies had to be transported to a chamber in either Guernsey or the UK by sea or air - methods which were always under threat of delays through bad weather. These delays could mean the difference between total recovery or permanent illness or disability for bends victims. Delay in the onset of treatment for pulmonary barotrauma (burst lung) or embolism can prove fatal.

In 1993, the charity changed it's name to Jersey Hyperbaric Treatment Centre to better reflect the aims and objectives of the charity. In 1998, the chamber was relocated to its current site, an old German bunker on Albert Pier between the RNLI station and the Albert Pier terminal.

The chamber is operated by a team of trained volunteers, led by a volunteer doctor. The team comprises divers, technicians and doctors. All volunteers are on call 24 hours a day, 7 days a week, 52 weeks a year, undertaking training and treatments in their own time.
Albert Quay
St Helier
JE2 3NE
t: 01534 725966
e: htcjsy@gmail.com
Chamber Director: Andy De La Cour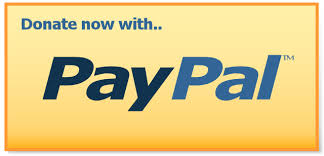 Make a Donation
If you would like to donate money to Jersey Hyperbaric Treatment Centre please select an amount below.
All donations are anonymous and securely handled for The Association of Jersey Charities by Paypal. Please contact the administrator if you would like to inform the charity of your identity or if you have any additional questions.