Jubilee Sailing Trust
Membership Number: AJC99
The Jubilee Sailing Trust gives physically handicapped people a unique opportunity to find fulfilment as working crew members of an ocean-going, square rigged sailing ship, on holidays which are designed to stimulate the "will to win" that must motivate anyone who joins the crew of a tall ship. Blind, deaf and otherwise physically handicapped people - in or out of wheelchairs - are all welcome alongside an equal number of able-bodied men and women on each voyage.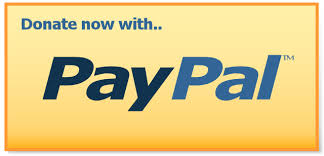 Make a Donation
If you would like to donate money to Jubilee Sailing Trust please select an amount below.
All donations are anonymous and securely handled for The Association of Jersey Charities by Paypal. Please contact the administrator if you would like to inform the charity of your identity or if you have any additional questions.