Cat Action Trust 1977 Jersey
Membership Number: AJC280
Neutering & spaying of feral cats in the wild - rehoming where possible - feeding colonies of neutered adults - organising & paying for neutering of cats for people on low incomes.
Foxleys
3 Rosedale Avenue
St Lawrence
JE3 1LB
t: 01534 631113
e: cat77jersey@gmail.com
w: http://www.cat77jersey.org.uk
Chairman: Mrs Jean Falk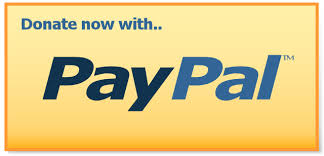 Make a Donation
If you would like to donate money to Cat Action Trust 1977 Jersey please select an amount below.
All donations are anonymous and securely handled for The Association of Jersey Charities by Paypal. Please contact the administrator if you would like to inform the charity of your identity or if you have any additional questions.